Signatys' activities have been taken over by SwissSign AG.
Signatys and SwissSign have a long-standing partnership in the field of electronic signatures. Signatys can draw on extensive and cross-industry expertise as an integration partner of electronic signatures. SwissSign, a recognized Swiss Trust Service Provider, acts as an issuer of digital certificates that serve as the basis for electronic signatures.

From now on, these competencies will be profitably bundled in the future – for the benefit of our customers. 
You can click on the following link to know more about the services we can provide:
Legally binding electronic signature
Let's Sign the best solution to implement electronic signature into your business. 
Install it on-premise or start now signing on SwissID Sign cloud service.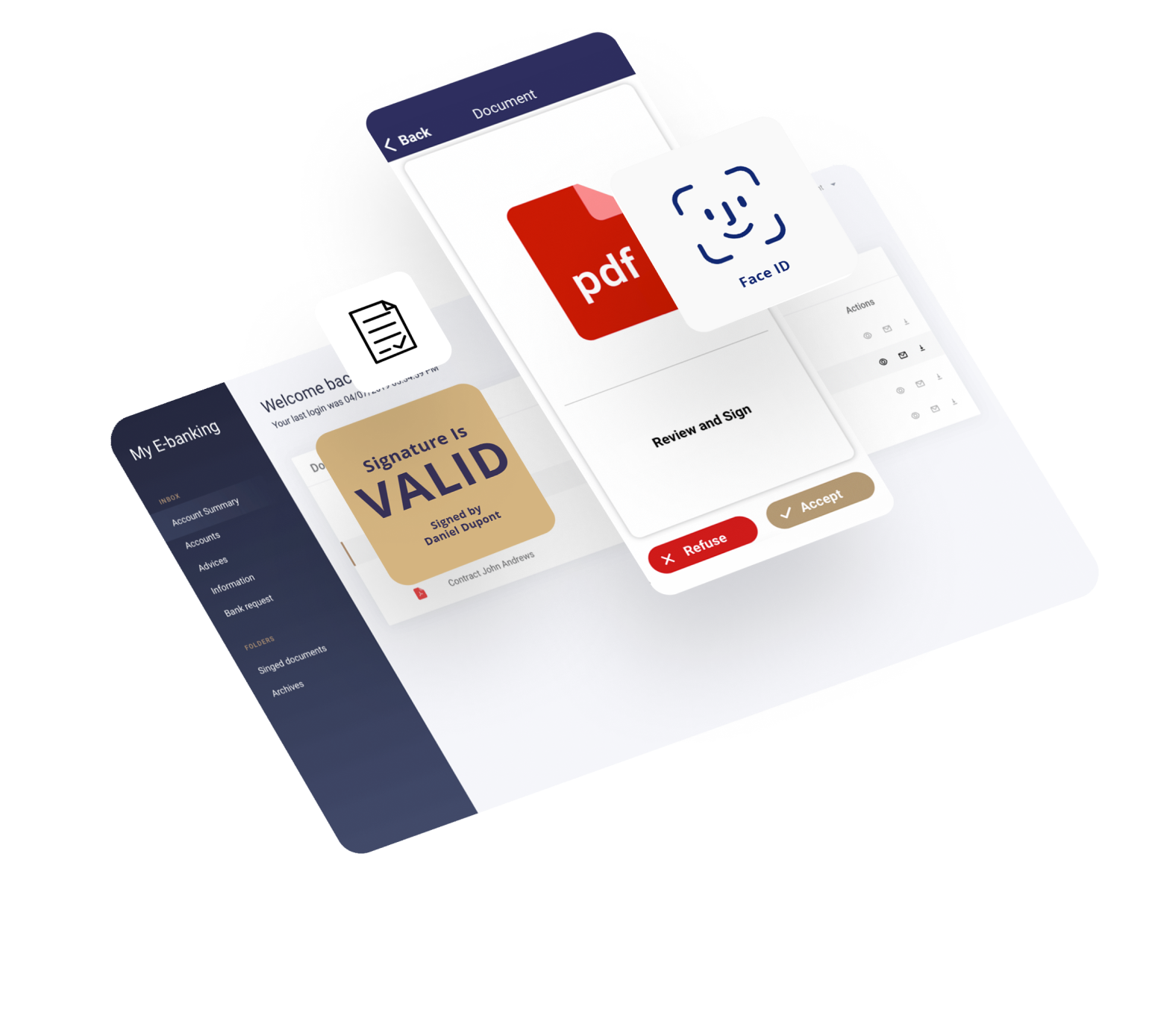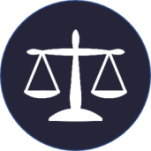 Qualified Electronic Signature QES, AES and SES  
Legally binding according to Swiss law (Zertes) and European law (Eidas).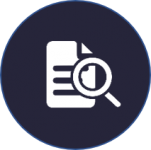 Audit Trail 
Track and carefully register all the events. Retrieve easily body of evidence.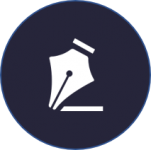 Signature visuelle
Add your callygraphic on your documents.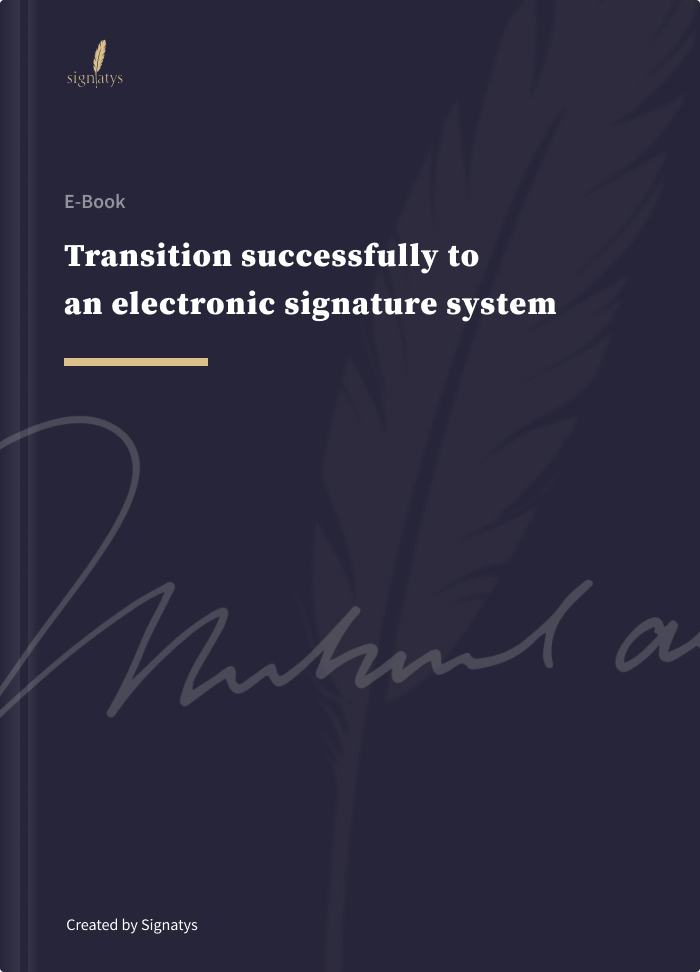 Download our free eBook
« Transition successfully to an electronic signature system »
Digital transformation is an opportunity to streamline business processes and customer journey and is imperative to stay competitive. Our eBook gives you tips and advises on how to succeed this digital signature transition. 
Enter your email to receive your eBook