ABOUT US



Signatys is a Swiss company focusing on the quality and security of digital relationships.
Signatys offers a new way of exchanging and signing documents based on a level of trust equivalent to an identification made by a bank.
It's five years of passion, spent to acquire a significant expertise on digital signature and approach their most important actors. Five years to understand and analyze this market in various industries.
We are Signatys, the first digital trust standard!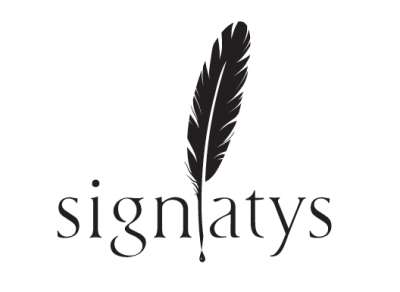 OUR VISION
At Signatys we believe that we can make a difference; by simplifying the signature process, making it digital, while keeping the authentic nature of a traditional signature.
For us, it's a matter of committing with trust.
If you receive a document digitally signed, you need to be 100% sure of the identity of the signer.
Our vision is to bring trust in digital relationship as it is the key to do business properly.
Signatys (Suisse)
Rue du Marché 20
1204 Geneva, Switzerland
Signatys (US)
12 E 49th St,
New York, NY 10017, USA