Your trusted partner
for digital signature 

Signatys helps you achieve your digital transformation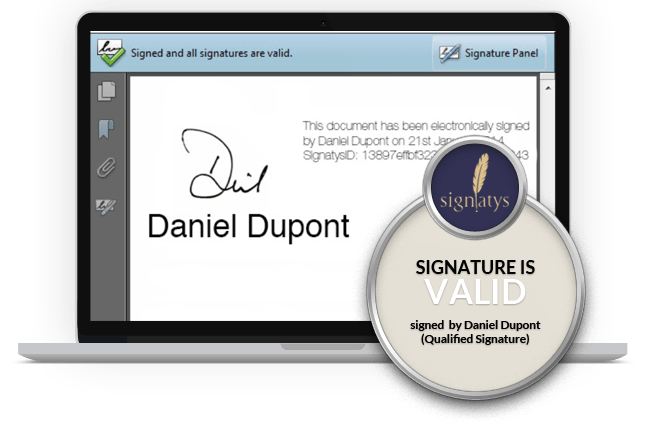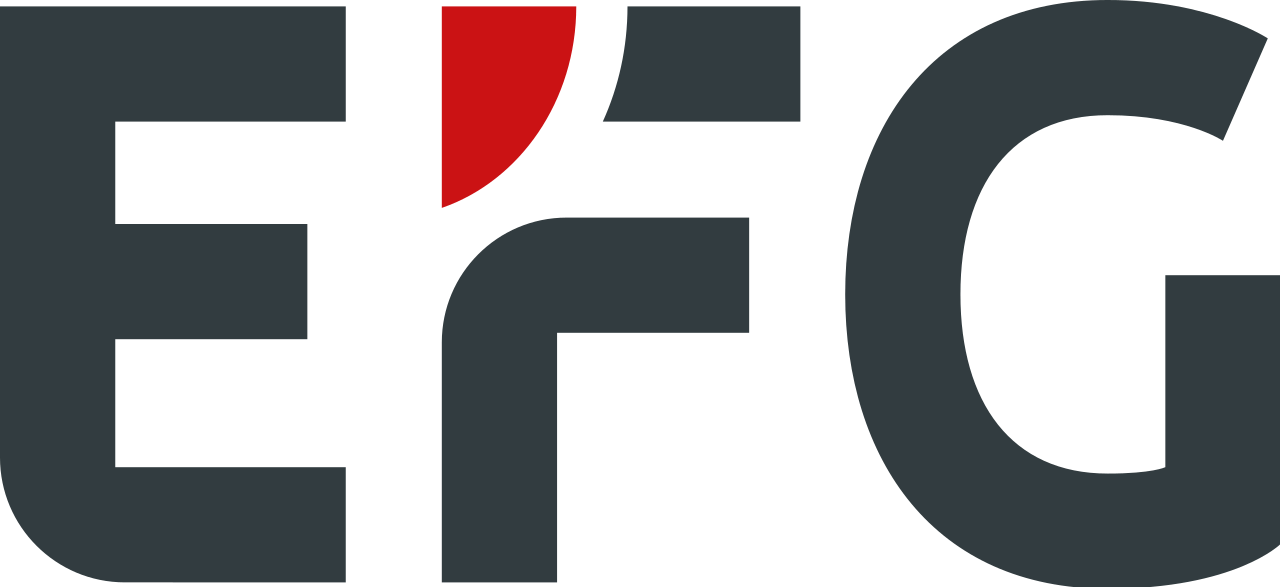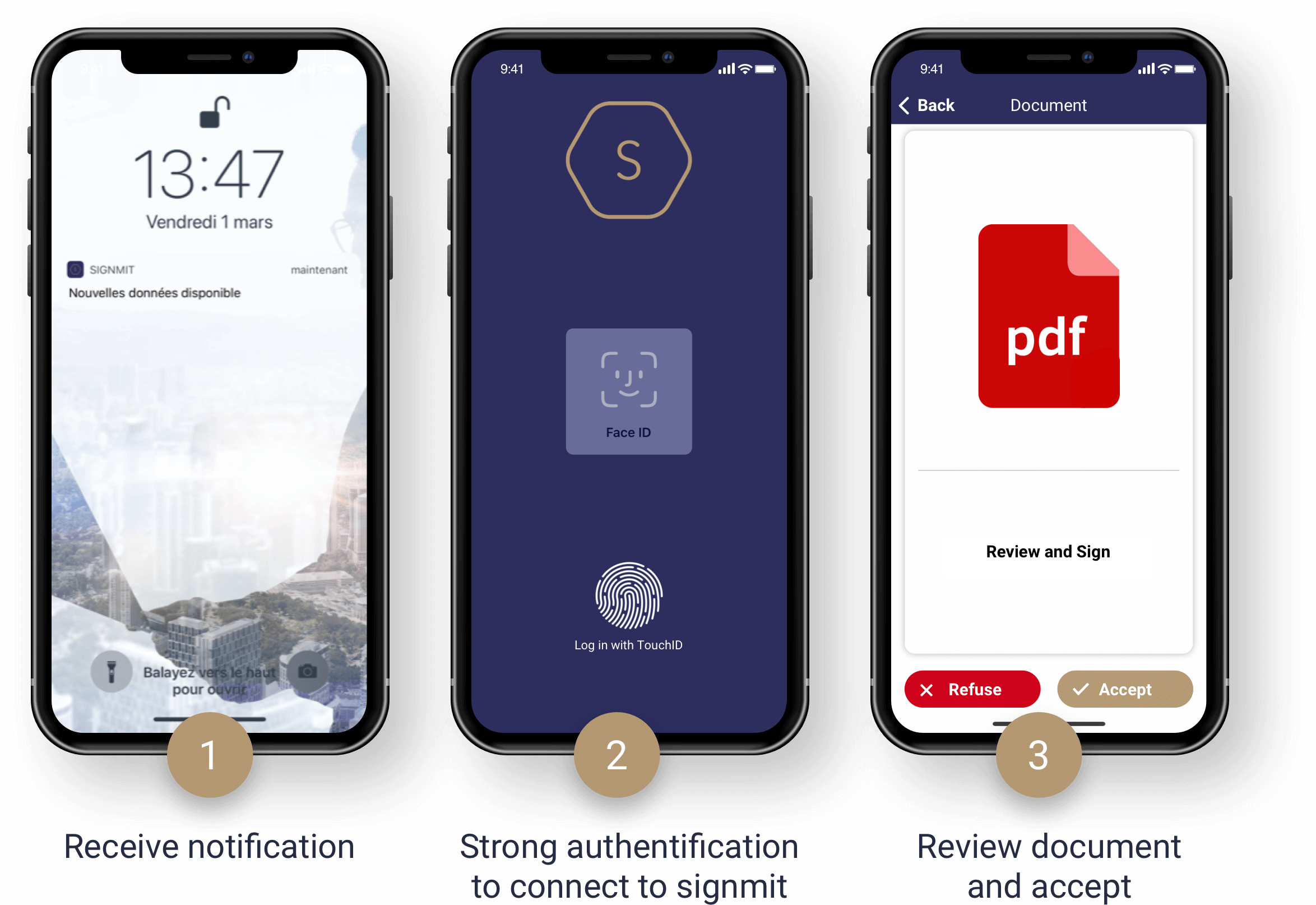 SignMit is a mobile application allowing secured verification between banks and clients by connecting documents to their smartphones.
Digitalize any type of workflow requiring a hand-written signature or approval and speed up your manual processes while reducing your operational costs.
All the events are tracked in an audit trail so you keep body of evidence in case of customer complaint or legal issue.
Web API is a Web tokenless and legally valid solution for digital signature. The solution can be integrated in-house with internal applications or called through our SaaS service.
Clients can decide to use the Web API for onboarding processes or integrate with in-house systems (eBanking, CRM, ERP, …).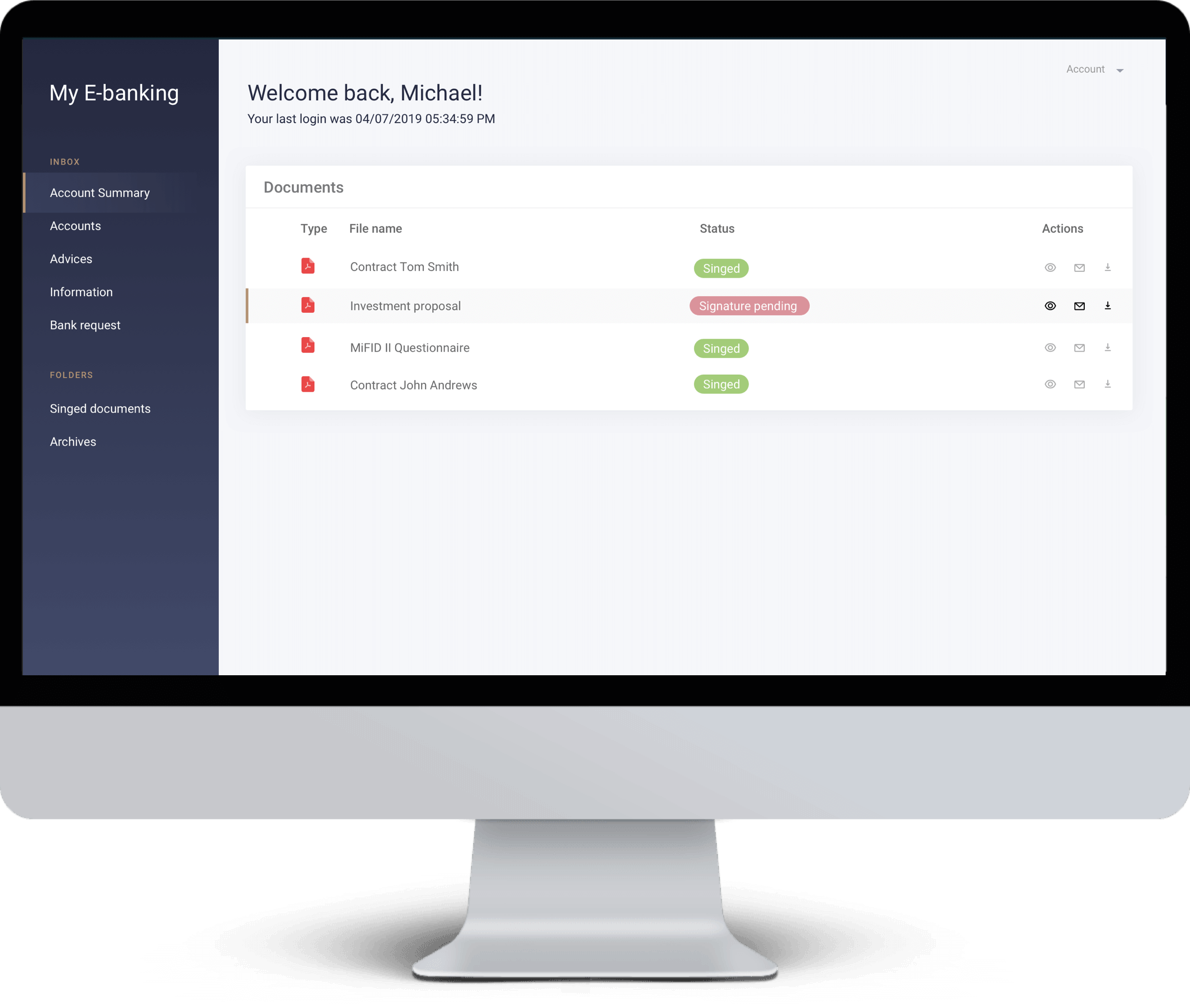 Strong authentication

2FA Authentification
Mobile app login with biometrics and soft token
Easy to use authentication and PSD2 compliant
Légalement reconnue (conforme Zertes et eIDAS) 
Solution intégrée "out-of-the-box" avec des fournisseurs certifiés de signature digitale
Signature avancée et/ou qualifiée 
Audit trail

Retrieve easily body of evidence
Track and carefully register all the events 
Detect user behavior; when the document is read, how long
Secured Mobile App
Standalone app (white-labeled) for any phones and tablets (iOS, Android) 
Integrated within existing app through SDK
Security layer for mobile device
Digitalize any type of workflow
Advisory
Investment proposals validation,
MiFID II / LS Fin documentation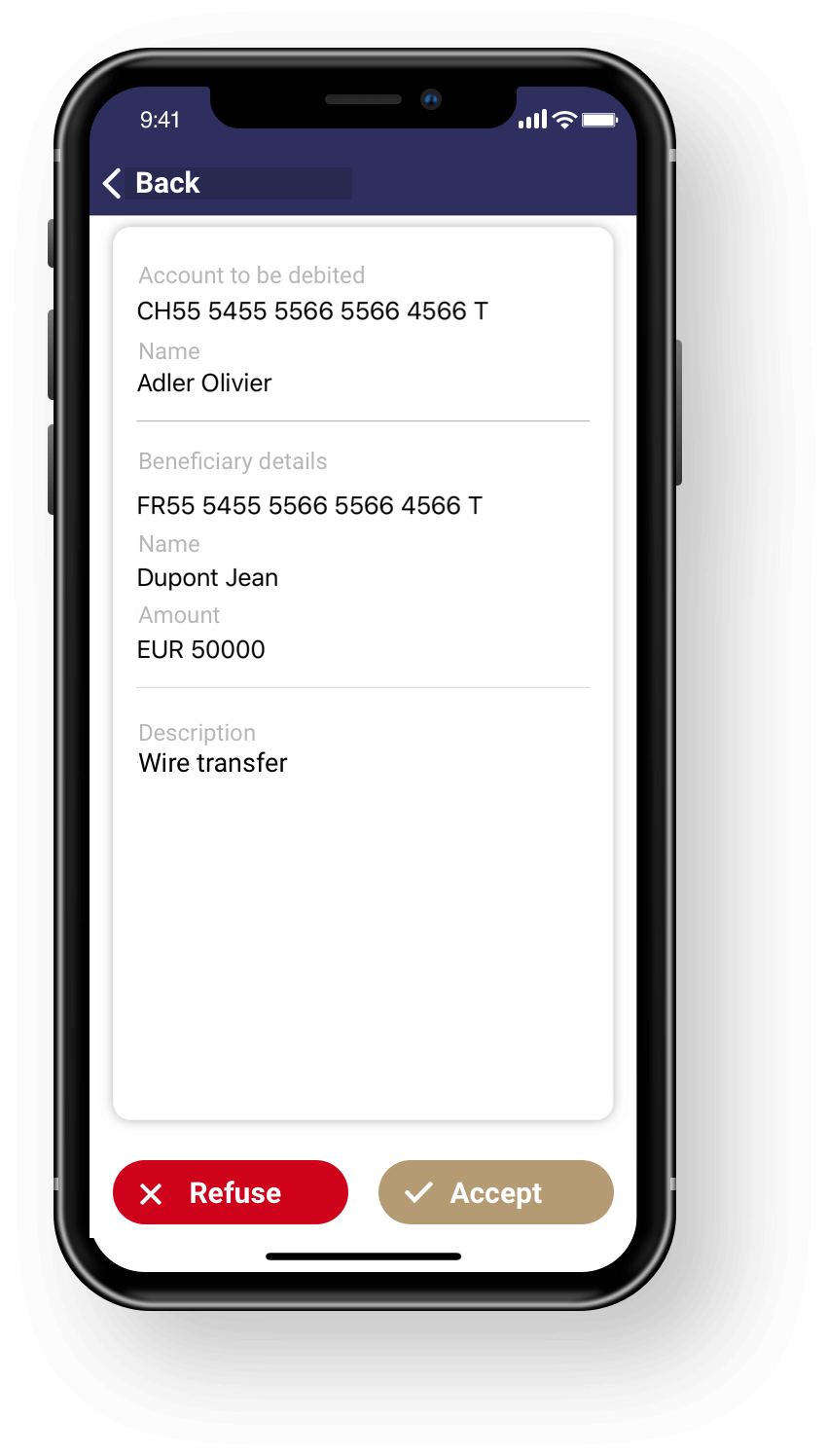 Callback
Transactions authorization agreement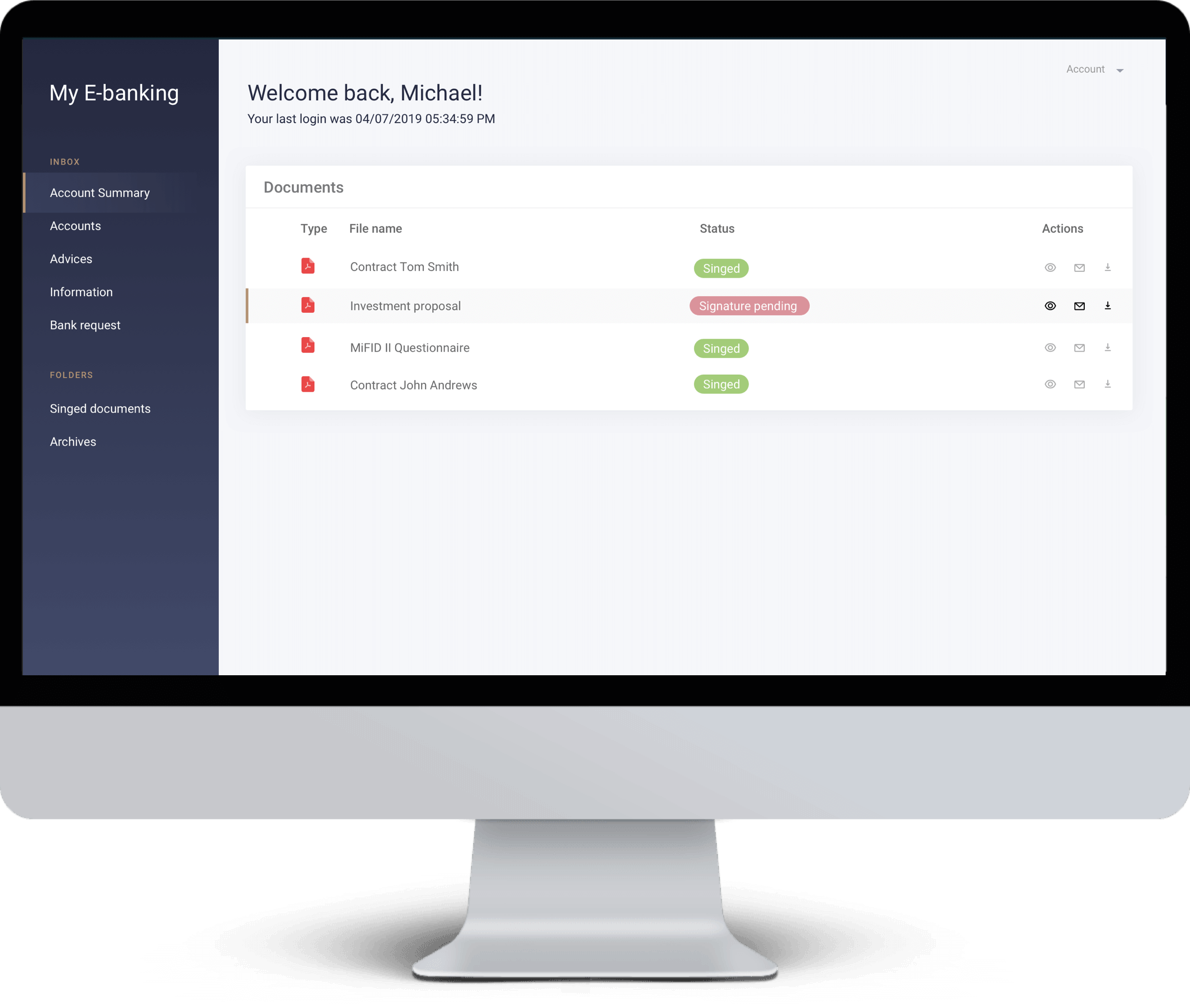 eBanking
Digitally sign from customer eBanking
Contract signature
Employment contract, Rental agreement, NDA, Lawyer act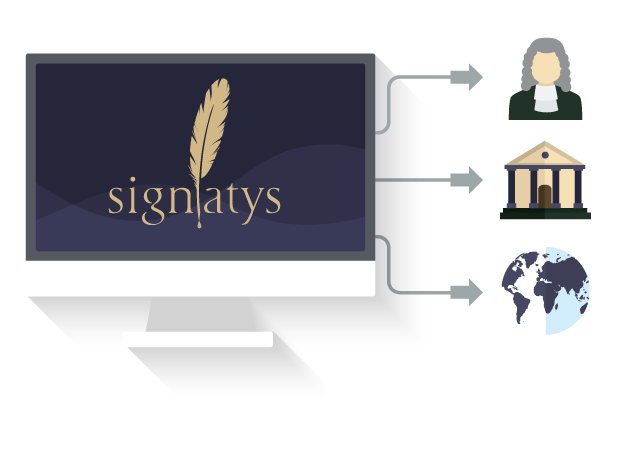 Onboarding
Account opening contract, Risk profile
Internal validation
 HR approval, Procurement, Expenses…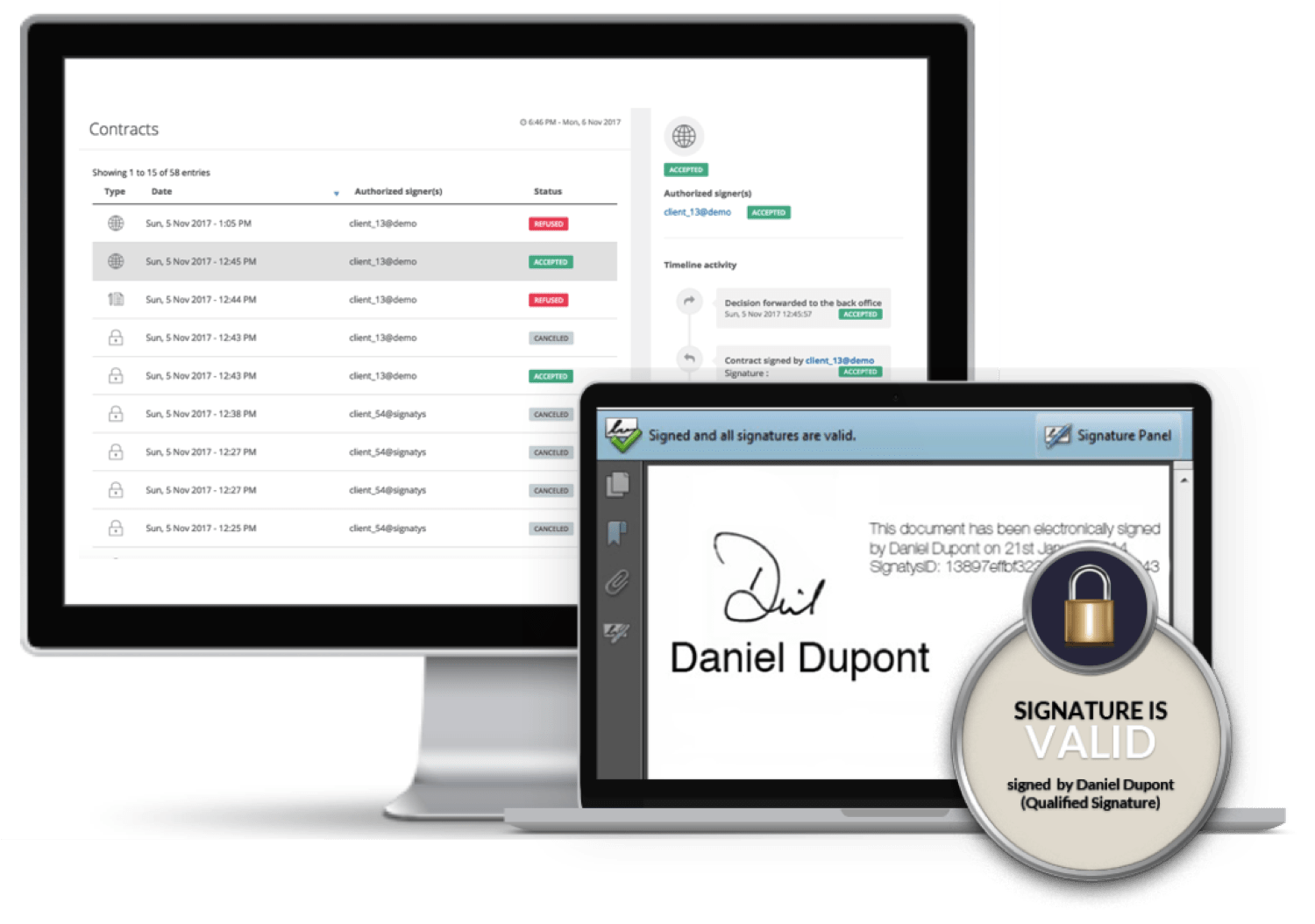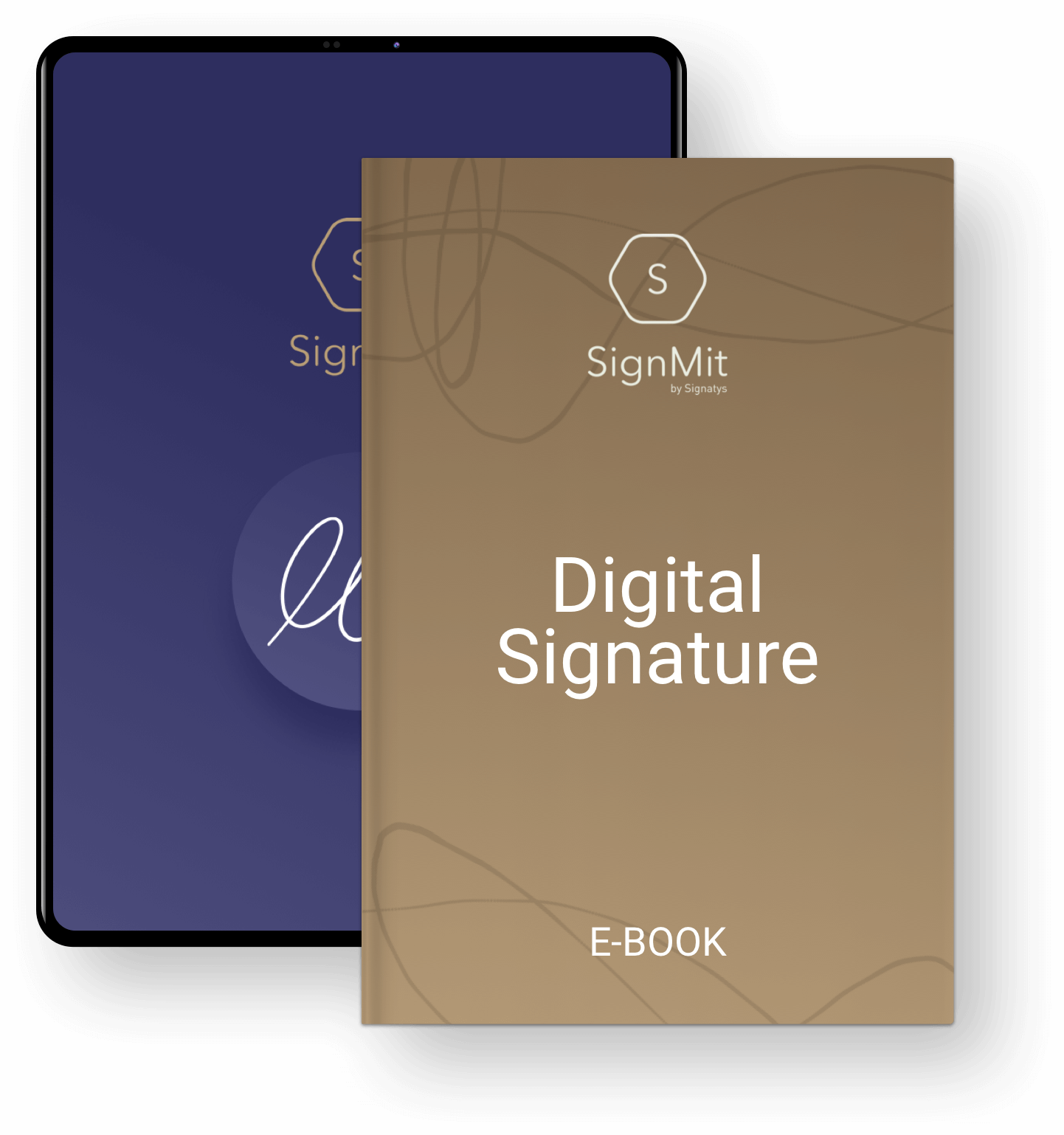 Download our free eBook
"Transition successfully to
an electronic signature system"
Digital transformation is an opportunity to streamline business processes and customer journey and is imperative to stay competitive. Our eBook gives you tips and advises on how to succeed this digital signature transition.
Enter your email to receive your eBook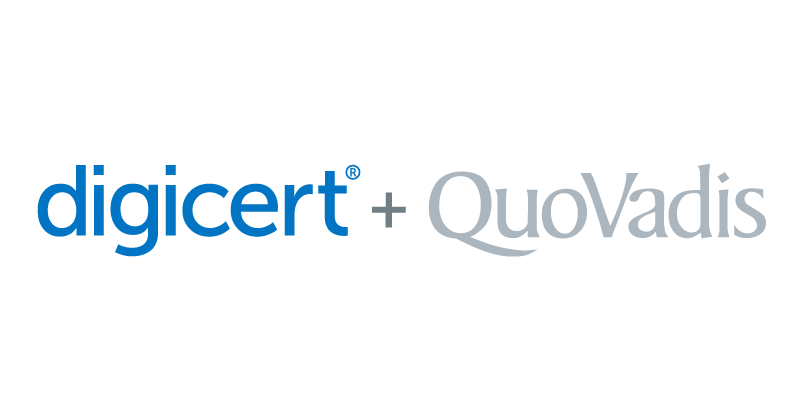 Signatys (Suisse)
Rue du Marché 20
1204 Geneva, Switzerland
Signatys (US)
12 E 49th St,
New York, NY 10017, USA