Legally Binding E

lectronic Signature



Let's Sign the best solution to implement electronic signature into your business.
Contact us to get further information.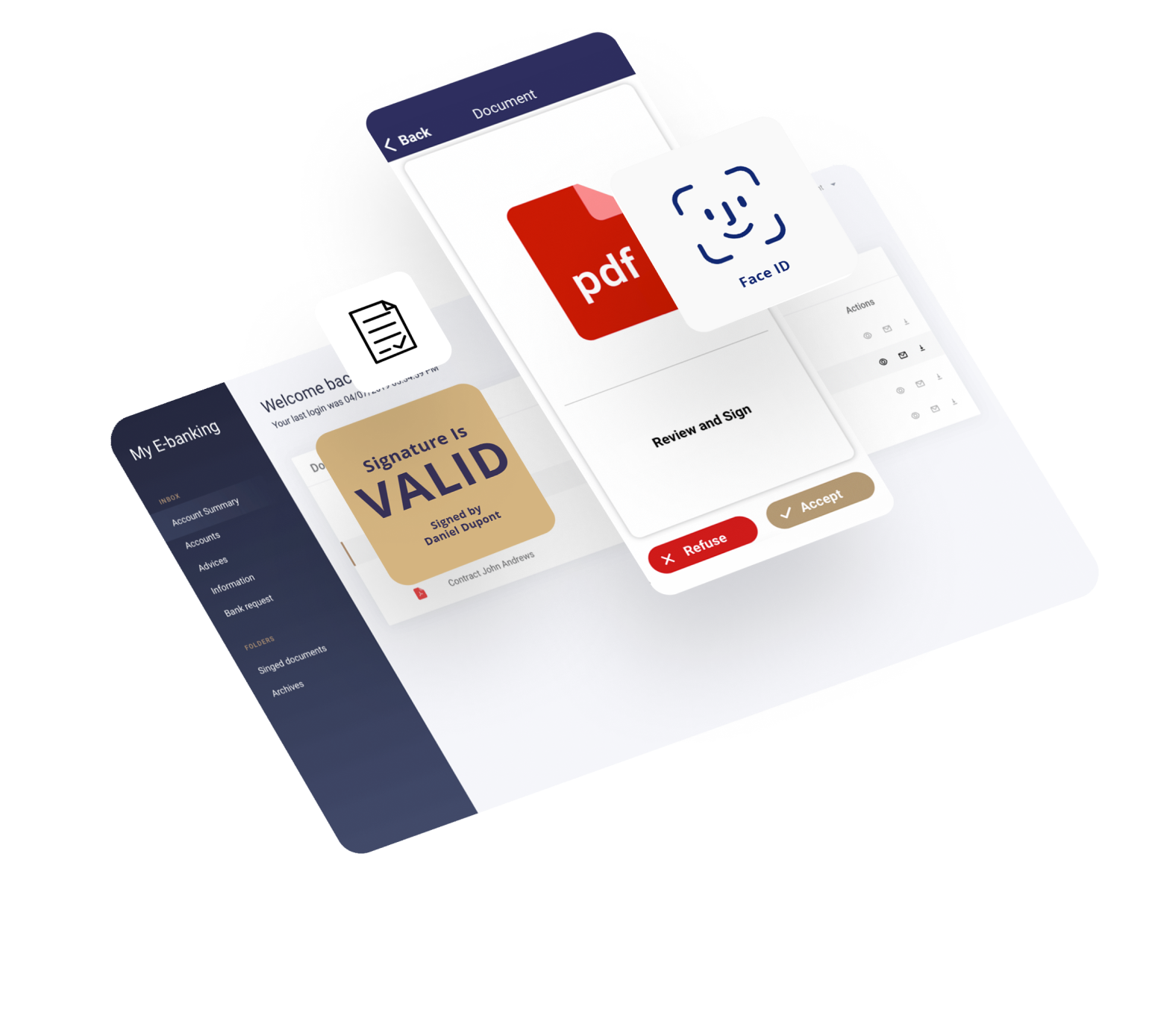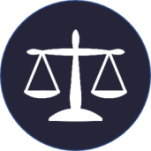 Qualified Electronic Signature QES, AES and SES
Legally binding according to Swiss law (Zertes) and  European law (Eidas).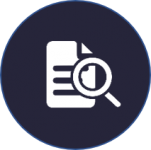 Audit Trail 
Track and carefully register all the events. Retrieve easily body of evidence.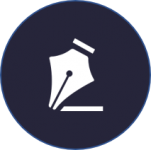 Visual signature
Add your callygraphic signature on your documents.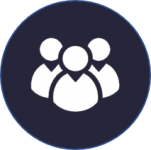 Multi-Signature
Several signatories can sign one document.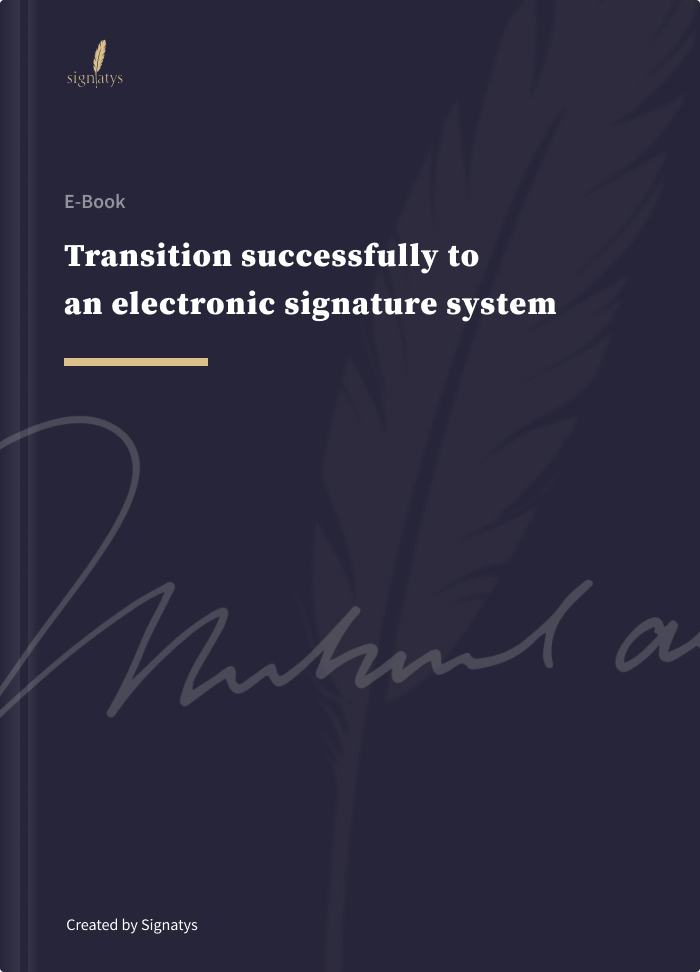 Download our free eBook
"Transition successfully to




an electronic signature system"
Digital transformation is an opportunity to streamline business processes and customer journey and is imperative to stay competitive. Our eBook gives you tips and advises on how to succeed this digital signature transition.
Enter your email to receive your eBook